Data Animator
Authoring Expressive Animated Data Graphics
Data Illustrator
Create infographics and data visualizations without programming.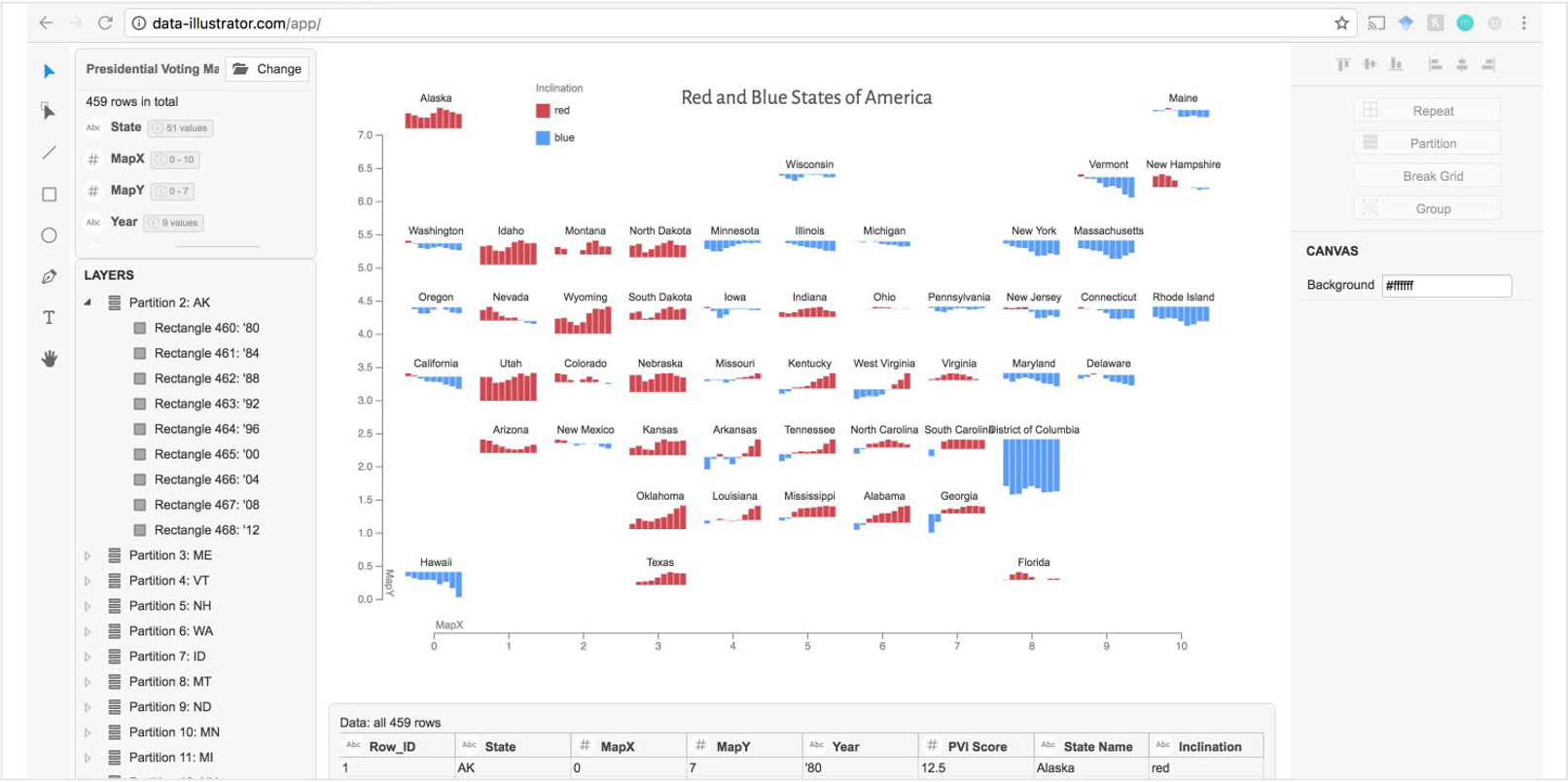 DataBreeze
Experience Multimodal Interactions with Visualizations for Data Exploration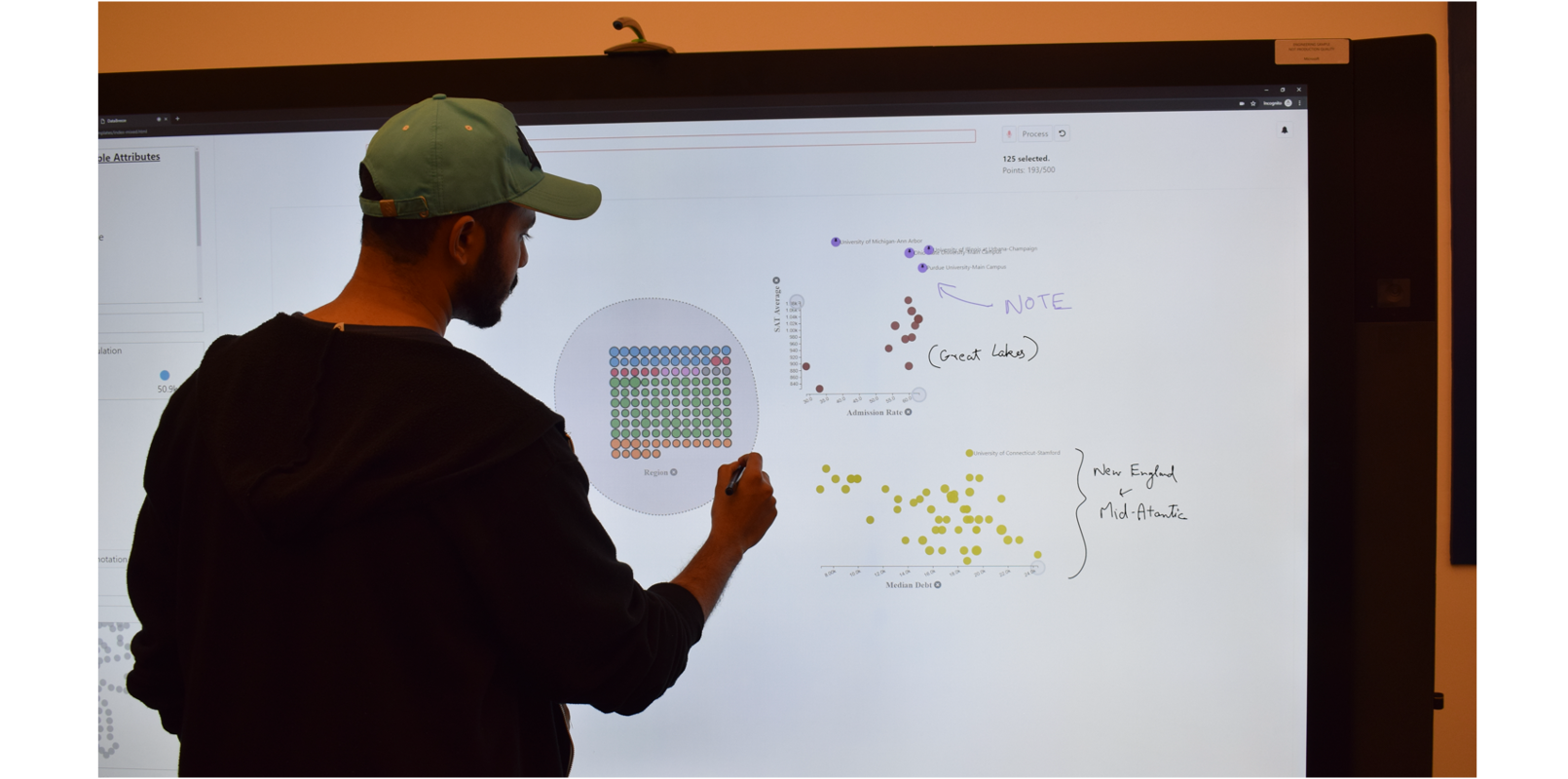 Vega-Lite Editor
A Natural-Language powered Vega-Lite Editor using NL4DV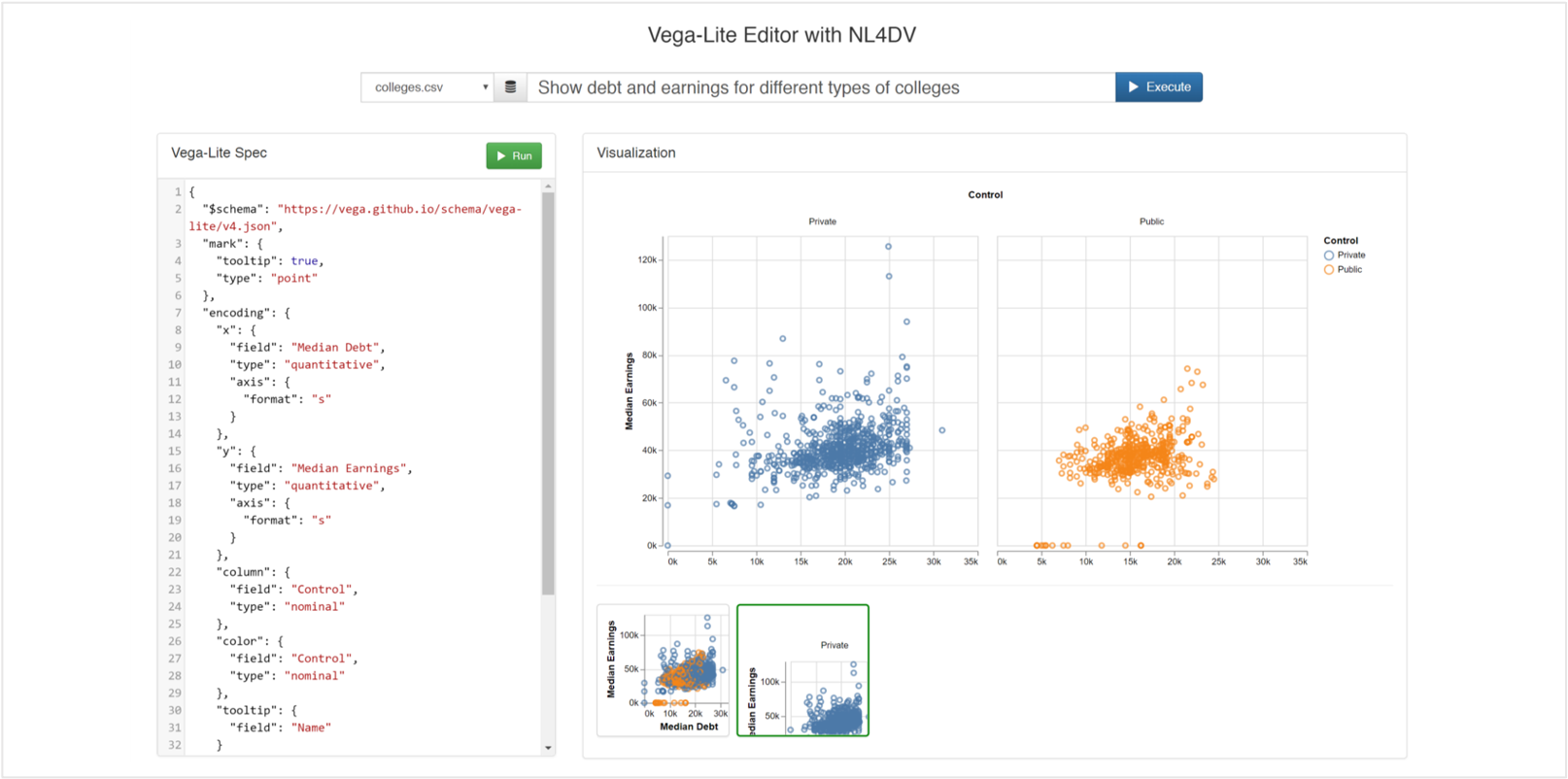 NL4DV
The Natural Language Toolkit For Data Visualization!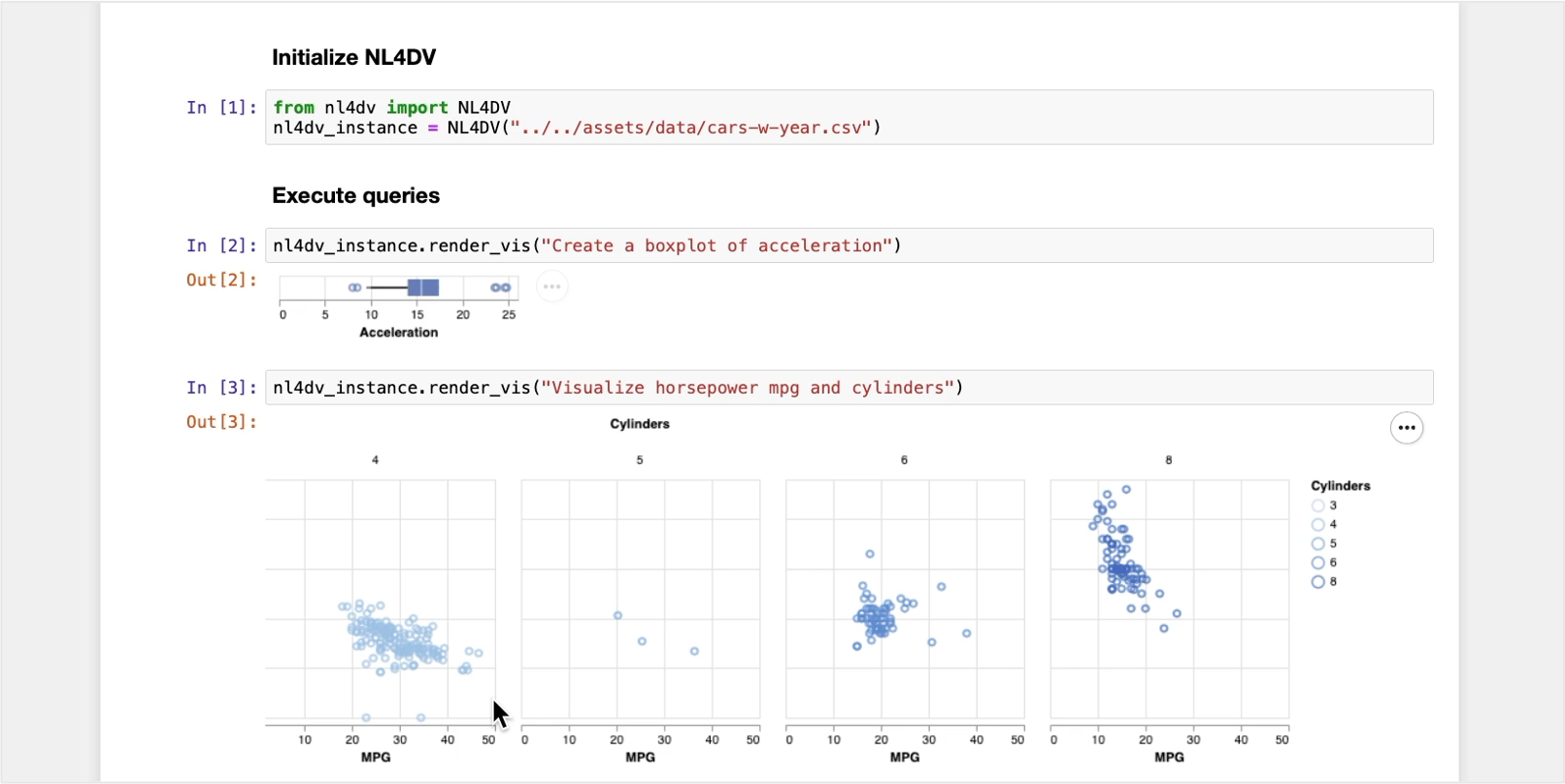 CNN Explainer
Learn Convolutional Neural Network (CNN) in your browser!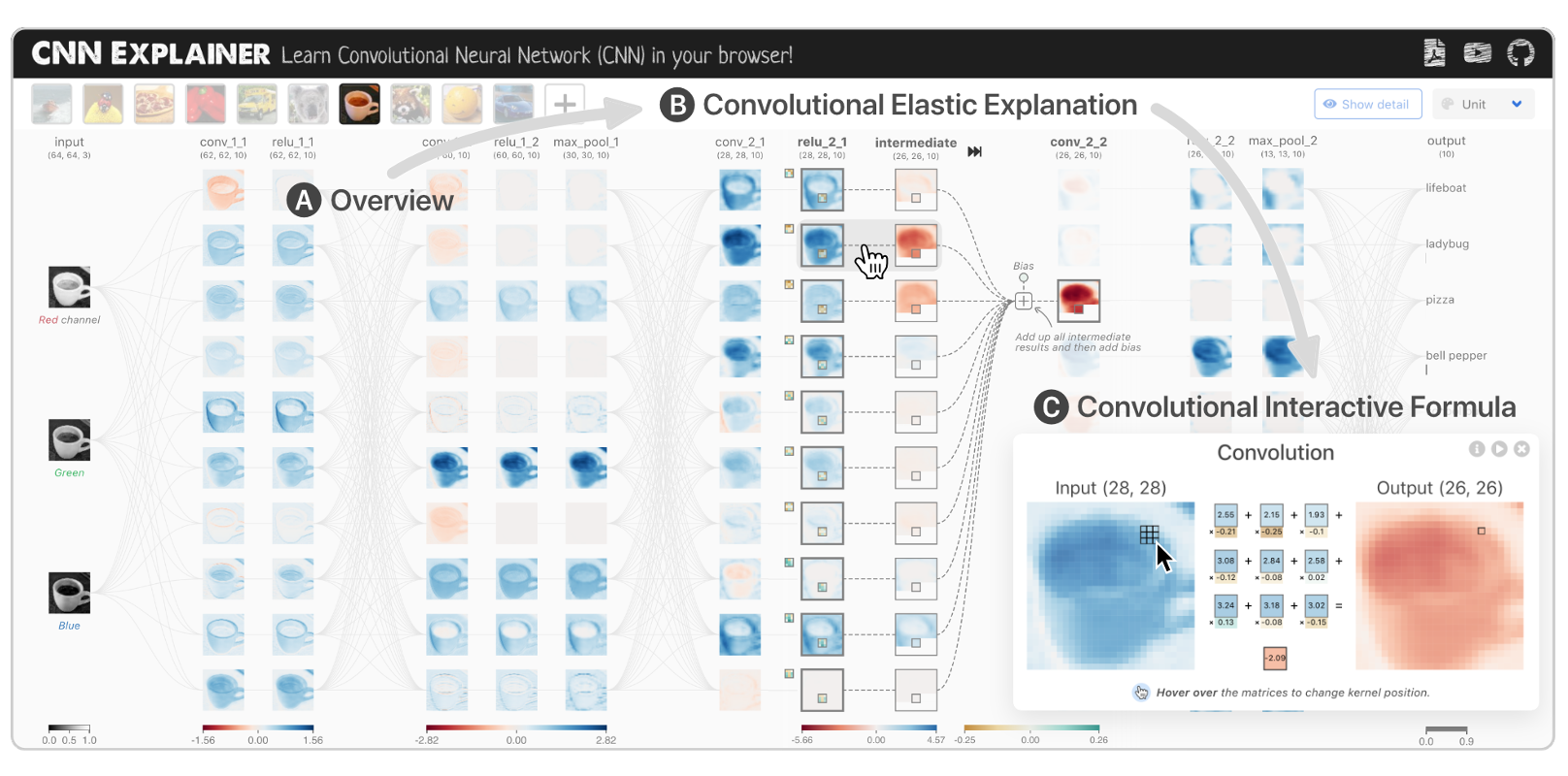 Detecting and Mitigating Biased Visual Analysis Strategies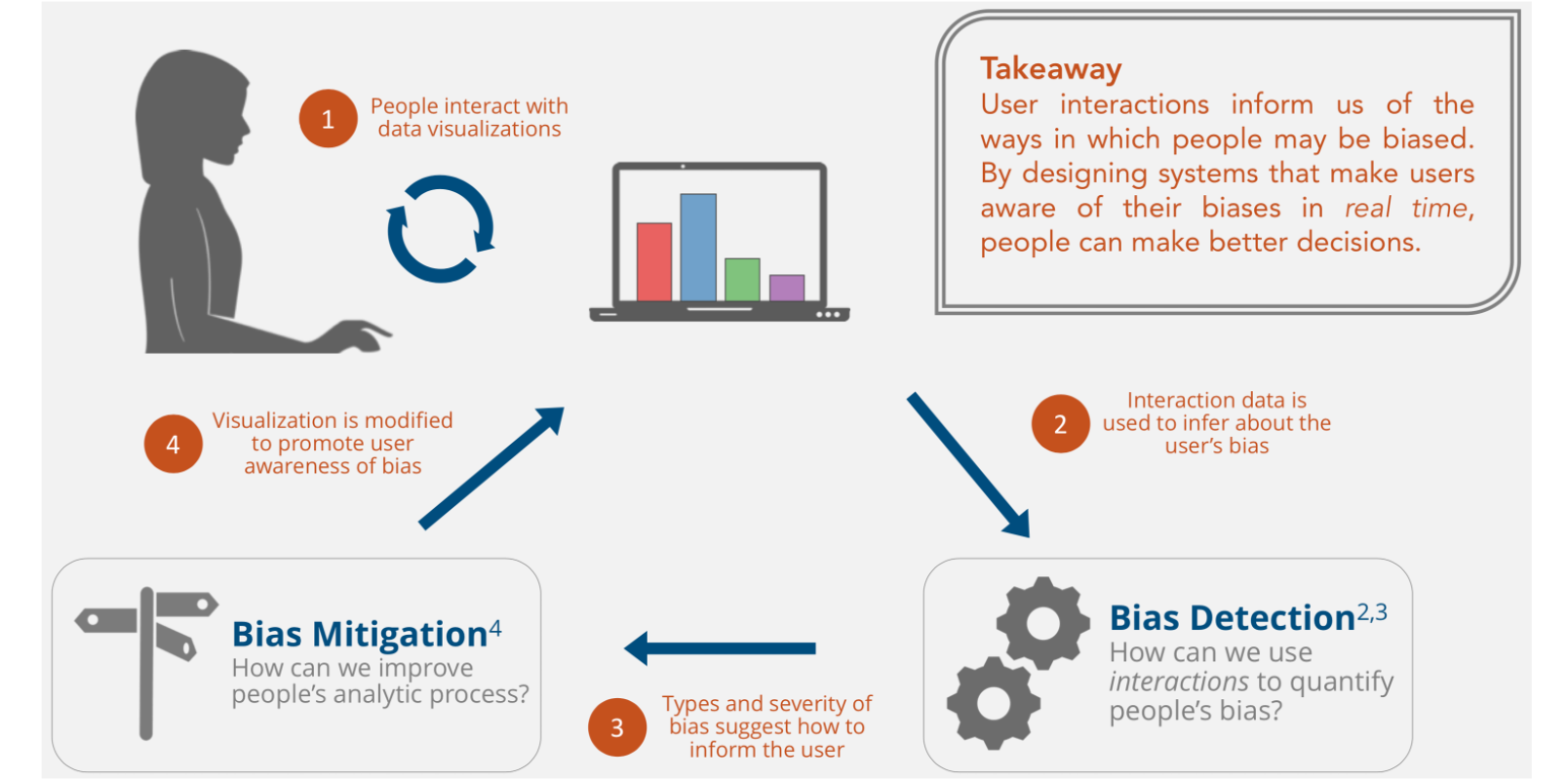 Visual Analytics by Demonstration for Interactive Data Analysis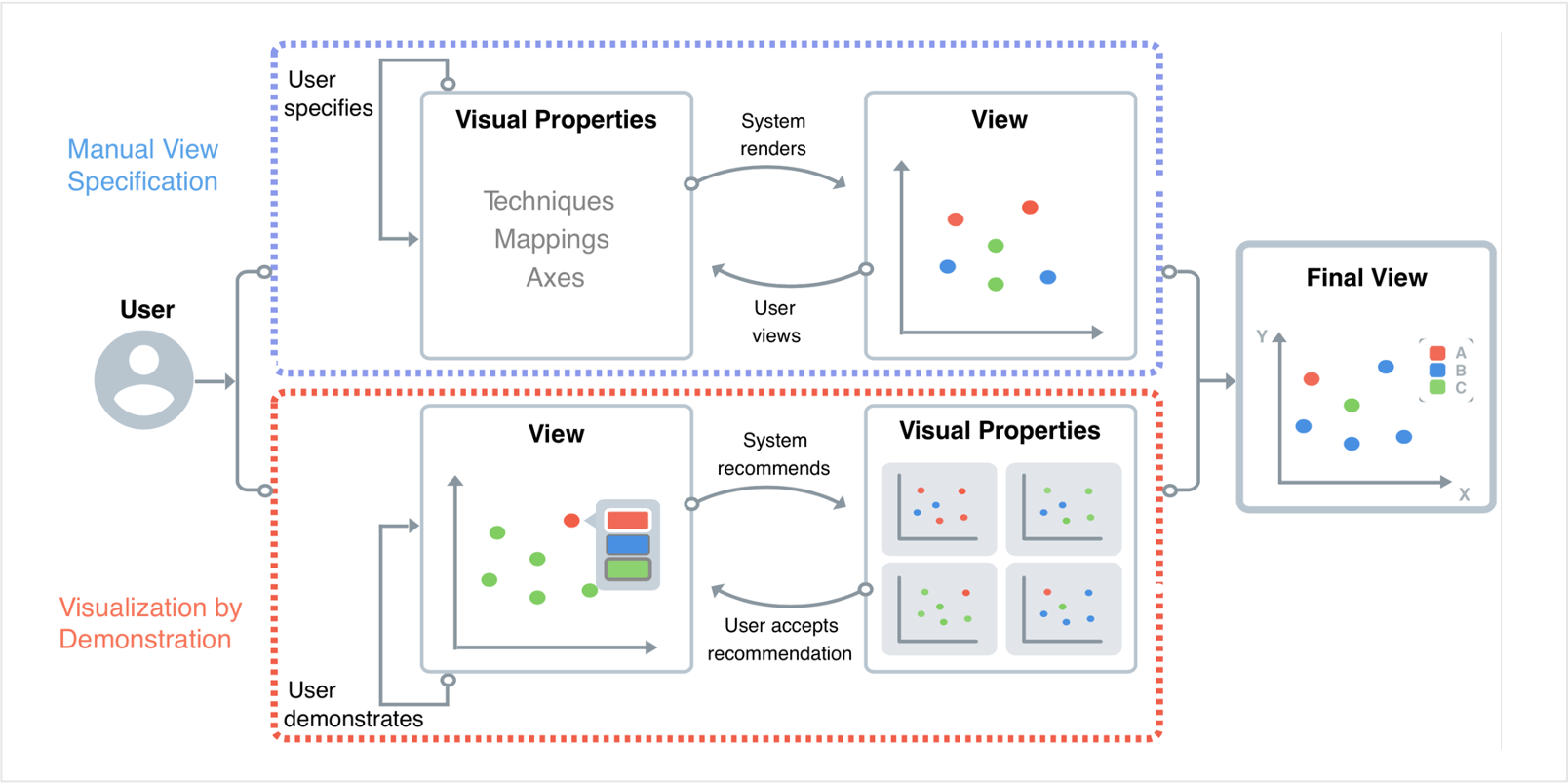 Bluff
Interactively Decipher Adverserial Attacks on Deep Neural Networks!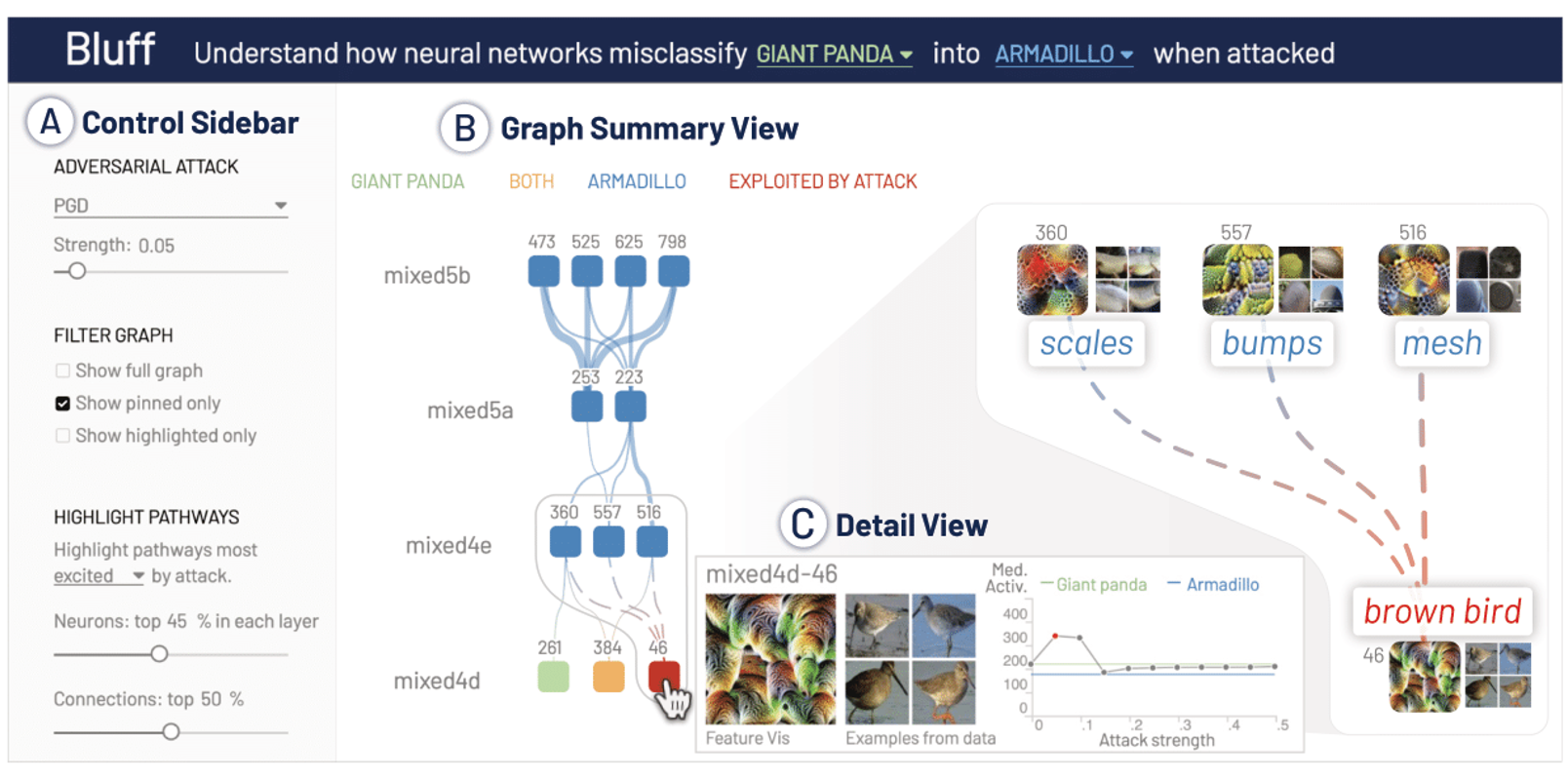 SafetyLens
Visual Data Analysis of Functional Safety of Vehicles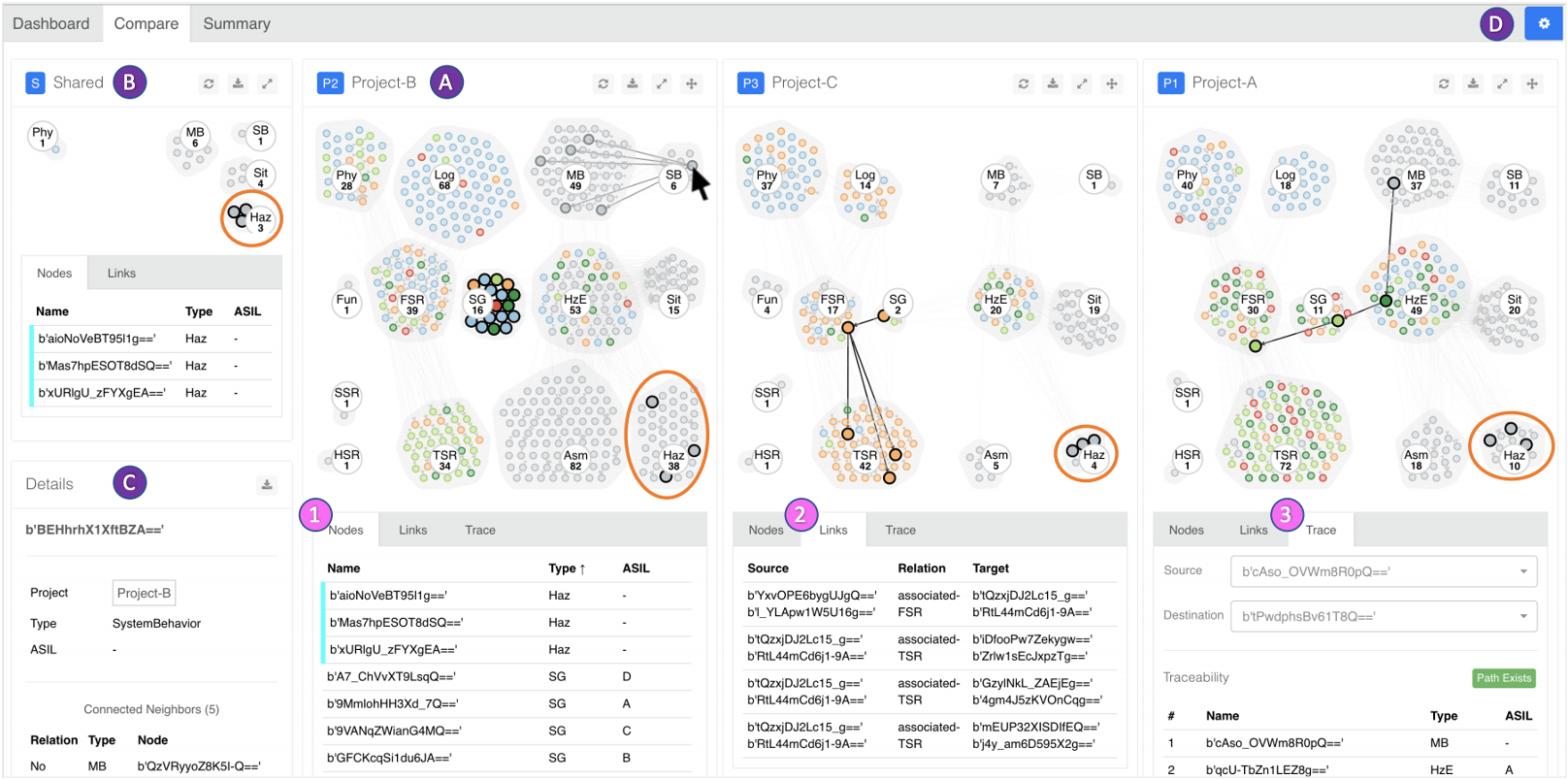 Social Network Analysis
A Research and Educational Framework for Incorporating Spatial Heterogeneity into Social Network Analysis